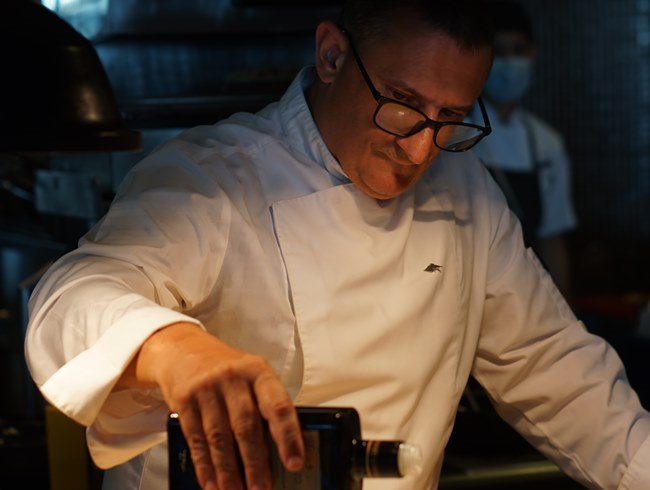 Olive Tasting Workshop with Chef Silvano
Chef Silvano, our esteemed Executive Chef, will be your guide on all the secrets and wonders of the "monocultivar" (single origin) olive oils. Olive oil production is a cornerstone of local Italian culture, traditions, history, heritage and lifestyle, as well as the inspiration behind our restaurant name.
In this workshop, you will learn about the different varieties of olive in each region, the taste profile, and how to pair them with food to maximize the taste.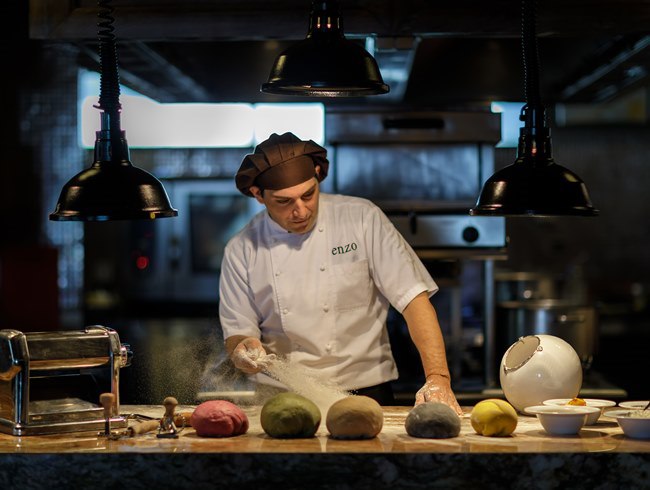 Pasta Making Workshop with Chef Enzo
Enhance your cooking skills as we take you on a culinary adventure in our private pasta making masterclass.
Chef Enzo will show you how to hand craft Tagliatelle, Ravioli, and Gnocchi from scratch. Accompanied by some delicious sauces there is no greater pleasure than enjoying a fresh bowl of pasta.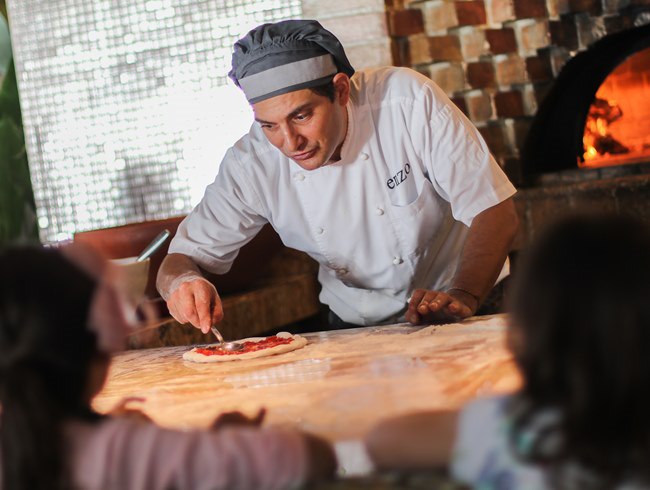 Pizza Making Workshop for Kids
Chef Enzo is ready and waiting to teach you the secrets to the perfect Italian pizza.
Come together and create special family memories in the Olive kitchen and enjoy as much pizza as you can eat.